A

creative journey

for the love of designing, creating, teaching, and sewing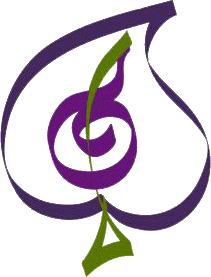 Adirondack Stroll


Sock Pattern
Sock size: Women's Medium
​
Yarn: fine, fingering, sock, or yarn of comparable size. You will need 8 different colors. Pattern uses a size 2 needle.
$6.00 SP04_ADIRONDACKSTROLL
A complete pattern will be mailed to you, after completing payment.
$5.00 SP04_ADIRONDACKSTROLL
Buy a downloadable pattern. After completing payment, receive a link to download the pattern as a pdf, for you to print.