A creative journey

~

for the love of designing, creating, teaching, and sewing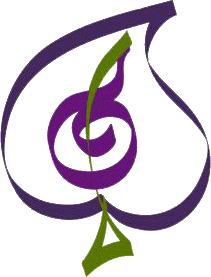 Leaf Parade Collection
I love autumn! It's probably my favorite time of year. The leaves are such amazing colors, changing from green to gold to orange to red, and the air is fresh and invigorating. On a crisp, clear day, walking through the woods with my husband and our dog is my idea of a great time. This fabric collection is my rendition of a long, peaceful walk on beautiful, brisk autumn day.
Support your local quilt shop!
Your local quilt shop is not just a place where you'll find beautiful fabrics and threads and wonderful books and patterns. It's also a source of inspiration, technical knowledge and camaraderie.