A creative journey

~

for the love of designing, creating, teaching, and sewing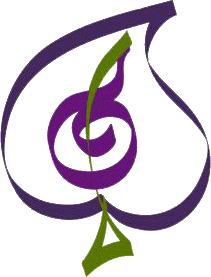 Surrey
One of my children lives in Surrey, England. I love to walk on the trails that abound in the area. Through the years, the foliage and the buildings in the area have inspired a lot of fabric. Quantities are limited, but this is what I still have.
Support your local quilt shop!
Your local quilt shop is not just a place where you'll find beautiful fabrics and threads and wonderful books and patterns. It's also a source of inspiration, technical knowledge and camaraderie.