A

creative journey

for the love of designing, creating, teaching, and sewing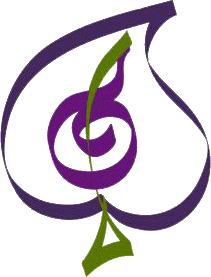 Support your local quilt and yarn shop!
Your local quilt and yarn shops are not just a place where you'll find beautiful fabrics, threads, yarns and wonderful books and patterns; it's also a source of inspiration, technical knowledge and camaraderie.
Sock patterns

Hat patterns

Mitten patterns
A wealth of knitting tips to make your knitting project a huge success.