A

creative journey

for the love of designing, creating, teaching, and sewing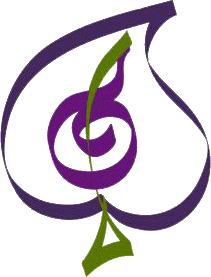 It is such a delight to share quilting experiences with other quilters! Although they're called "lectures", they are more like a friendly chat, and an opportunity to enjoy quilting energy.
Color Interactions - Hands on

Geometric Quilts - Hands on

Trunk show
Lecture Requirements: Many Lectures require a power point projector be provided. More detailed information about lecture requirements is available upon request.
Lecture Fees: $250
plus traveling expenses.
​
Please contact me for availability and more detailed lecture information.
Color Interactions Hands-on Lecture, Landrum Quilters, Landrum, SC