A creative journey

~

for the love of designing, creating, teaching, and sewing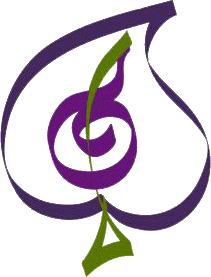 Choose to view Sue's fabrics by collection below, or browse all fabrics.
All fabrics are $11.00/yd. Must be purchased in 1 yard increments.
Support your local quilt shop!
Your local quilt shop is not just a place where you'll find beautiful fabrics and threads and wonderful books and patterns. It's also a source of inspiration, technical knowledge and camaraderie.