A

creative journey

for the love of designing, creating, teaching, and sewing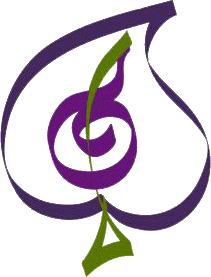 Mulberry Lane Collection
I frequently unearth inspiration for my fabrics from our ranbling country garden. I take great pleasure in the gardens, but it's my husband, David, who nurtures them. For that, I dedicate this collection to him. As the colors change through the seasons, so does my inspiration. Mulberry lane is a colorful journey through my favorite gardening seasons. Mulled Cider is reminiscent of the warm shades of autumn, while Raspberry Cooler is fresh and lively like the first signs of spring.
Support your local quilt shop!
Your local quilt shop is not just a place where you'll find beautiful fabrics and threads and wonderful books and patterns. It's also a source of inspiration, technical knowledge and camaraderie.