A

creative journey

for the love of designing, creating, teaching, and sewing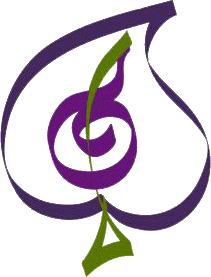 Doodles Collection
This collection has been designed to be both youthful and modern. Textural overtones soften the small-scale mix and match madern prints giving the collection broad appeal. Doodles is offered in two distinct color palattes including Buble Gum featuring pink, green and yellow and Lime Twist featuring lime, turquoise and gray. The collection also features STRIP-R's, pre-printed 2 1/2" strips.
Support your local quilt shop!
Your local quilt shop is not just a place where you'll find beautiful fabrics and threads and wonderful books and patterns. It's also a source of inspiration, technical knowledge and camaraderie.