A

creative journey

for the love of designing, creating, teaching, and sewing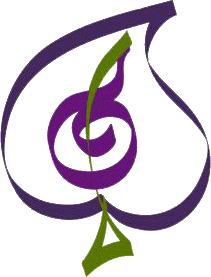 Quilter-friendly patterns that are accurate and easy to read, with step-by-step instructions and full-color diagrams.
All patterns are $12.00. You may also order a downloadable pattern for $10.00.
Most Runners are available as part of a Table Set pattern, a Lap Quilt Pattern, or a Bed Quilt Pattern.