A

creative journey

for the love of designing, creating, teaching, and sewing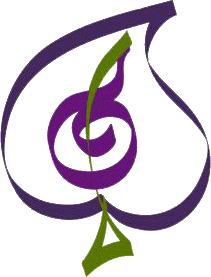 Star Dance Lap Quilt:
With and Without Panel
Lap Quilt: 60-1/2" x 66-1/2"
Level: Confident Beginner
These two quilts can either be made separately, or made as a reversible quilt: it's your choice. They were designed using Northcott's Swedish Christmas fabrics in mind, but they will look great using any compatible fabrics.
$12.00 PTRN#131STARDANCELAPQUILT
A complete pattern will be mailed to you, after completing payment.
$10.00 DPTRN#131STARDANCELAPQUILT
Buy a downloadable pattern. After completing payment, receive a link to download the pattern as a pdf, for you to print.