A

creative journey

for the love of designing, creating, teaching, and sewing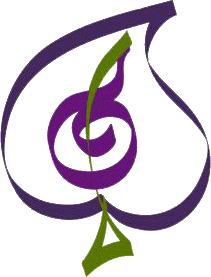 Penelope Collection
Penelope is a modern update on traditional folk art and decorative Tole painting. The collection features exquisitely detailed textural blenders. Delicate florals and meandering vines are complemented by stripes and mini prints set against textured grounds in two distinct color palettes. Cranberry offers a traditional paletty featuring red, olive and beige, while Blueberry features navy, blue and cream.
Support your local quilt shop!
Your local quilt shop is not just a place where you'll find beautiful fabrics and threads and wonderful books and patterns. It's also a source of inspiration, technical knowledge and camaraderie.