A

creative journey

for the love of designing, creating, teaching, and sewing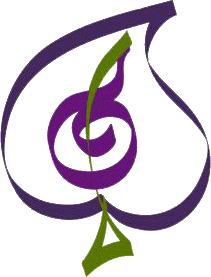 Change of Heart Collection
My husband is a talented gardener, which is very lucky for me because I love nothing more than incorporating flowers and nature into my artwork. One of my favorite plants is Bleeding Heart, with its delicate yet elegant red heart-shaped flowers and arching stems. The plant originated in Japan where gardeners often use the flowers of the Bleeding Heart to tell a story about a suitor declaring his never-ending love to a Princess. This fabric line reflects the romance inspired by this beautiful flower.
Support your local quilt shop!
Your local quilt shop is not just a place where you'll find beautiful fabrics and threads and wonderful books and patterns. It's also a source of inspiration, technical knowledge and camaraderie.