A

creative journey

for the love of designing, creating, teaching, and sewing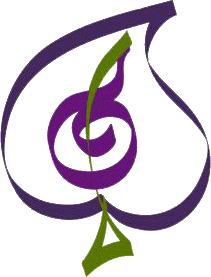 Songbird Collection
This collection is a delightful interpretation of the ever popular bird theme. As wil all of my collections, complex textures add depth and dimension to the featured designs and coordinated blenders. Songbird is offered in two fresh palattes including Raspberry and Pansy, with subtle matallic accents that are ideal for any project that wants a little extra "zing".
Support your local quilt shop!
Your local quilt shop is not just a place where you'll find beautiful fabrics and threads and wonderful books and patterns. It's also a source of inspiration, technical knowledge and camaraderie.