A

creative journey

for the love of designing, creating, teaching, and sewing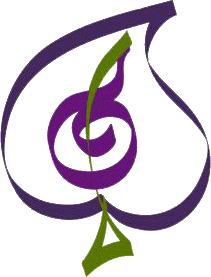 Woodstock
Wall Hanging, Lap Quilt and Runner
Wall Hanging: 36-1/2" x 46-1/2"
Lap Quilt: 68-1/2" x 88-1/2"
Runner: 15-1/2" x 35-1/2"
Level: Confident Beginner with some Applique experience
I love plaids and checks, and when they're paired with denim,
life is good! The Wall Hanging, Lap Quilt and Runner use Northcott's "Got the Blues" fabrics, but they will look great using any compatible fabrics, including left-overs!
$12.00 PTRN#147WOODSTOCK
A complete pattern will be mailed to you, after completing payment.
$10.00 PTRN#147WOODSTOCK
Buy a downloadable pattern. After completing payment, receive a link to download the pattern as a pdf, for you to print.