A

creative journey

for the love of designing, creating, teaching, and sewing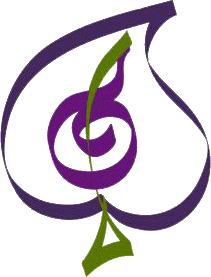 Garden Dance
Lap Quilt and Runner
Lap Quilt: 59-1/2" x 76-1/2"
Runner: 21-1/2" x 55-1/2"
Level: Intermediate
Simple shapes: rectangles, squares, and trapezoids give the impression of entwined rectangles in this quilt, which is surprisingly easy to make. this pattern was designed with Northcott's Banyan Batiks "Rough Sketch" fabrics in mind, but it will look great using any compatible fabrics.
$12.00 PTRN#146GARDENDANCE
A complete pattern will be mailed to you, after completing payment.
$10.00 PTRN#146GARDENDANCE
Buy a downloadable pattern. After completing payment, receive a link to download the pattern as a pdf, for you to print.