A

creative journey

for the love of designing, creating, teaching, and sewing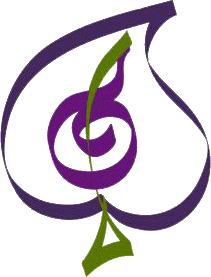 Goose Tracks Table Set
Mats and Runner in Two Sizes
Small Mat: 14" x 21"
Small Runner: 14" x 28"
Large Runner: 14" x 42-1/2"
Level: Intermediate

The fabrics used in these table toppers are a mix of brightly patterned and simply patterned background fabrics: contrast is the name of the game!
$12.00 PTRN#13GOOSETRACKS
A complete pattern will be mailed to you, after completing payment.
$10.00 DPTRN#13GOOSETRACKS
Buy a downloadable pattern. After completing payment, receive a link to download the pattern as a pdf, for you to print.