A

creative journey

for the love of designing, creating, teaching, and sewing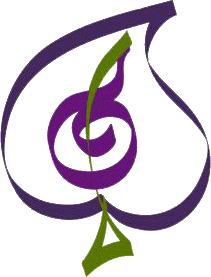 Double Star
Placemats, Reversible Napkins, and Runner Quilt Pattern
Placemats: 14-1/2" x 21-1/2"
Napkins: 17" square
Runner: 14-1/2" x 42-1/2"
Level: Advanced Beginner

What happens when you overlap two stars? You get easy to piece placemats! Beginning quilters will love that they are so easy to make. More advanced quilters will find plenty of places to explore quilting techniques.
$12.00 PTRN#9DOUBLESTAR
A complete pattern will be mailed to you, after completing payment.
$10.00 DPTRN#9DOUBLESTAR
Buy a downloadable pattern. After completing payment, receive a link to download the pattern as a pdf, for you to print.
This pattern was designed with "Mulberry Lane" fabrics in mind, but it looks great using any compatible fabrics.