A

creative journey

for the love of designing, creating, teaching, and sewing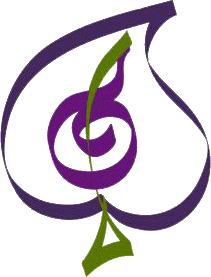 Saddle Blanket
Quilt and Runner in Two Colors
Lap Quilt: 60-1/2" x 72-1/2"
Runner: 24-1/2" x 60-1/2"
Level: Intermediate
Woven Saddleblankets were the inspiration for these quilts. The pattern was designed with Northcott's "Gradations Mixers" and "Gradations" fabrics in mind, but they will look great using any compatible fabrics
$12.00 PTRN#126SADDLEBLANKET
A complete pattern will be mailed to you, after completing payment.
$10.00 DPTRN#126SADDLEBLANKET
Buy a downloadable pattern. After completing payment, receive a link to download the pattern as a pdf, for you to print.