A creative journey

~

for the love of designing, creating, teaching, and sewing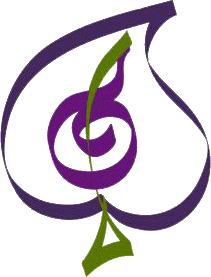 78" square
Level: Advanced Beginner
Creative use of color turns this Monkey Wrench block into a star. Imaginative block placement allows for decorative machine stitching to embellish the quilt.
$12.00 PTRN#1MONKEYWRENCHSTAR
A complete pattern will be mailed to you, after completing payment.
$10.00 DPTRN#1MONKEYWRENCHSTAR
Buy a downloadable pattern. After completing payment, receive a link to download the pattern as a pdf, for you to print.