A

creative journey

for the love of designing, creating, teaching, and sewing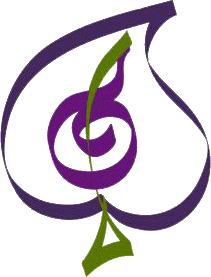 Placemats: 15-1/2" x 21-1/2"
Center Mat: 26" square
Runner: 15-1/2" x 32"
Reversible Napkins: 18" square
Level: Intermediate
Blocks that are both conventionally pieced and paper pieced are the basis for this table set. It was originally designed with Benartex's "Dance of the Dragonfly" fabrics in mind, but will look great using any compatible fabrics.
$12.00 PTRN#116THEGARDEN
A complete pattern will be mailed to you, after completing payment.
$10.00 DPTRN#116THEGARDEN
Buy a downloadable pattern. After completing payment, receive a link to download the pattern as a pdf, for you to print.