A

creative journey

for the love of designing, creating, teaching, and sewing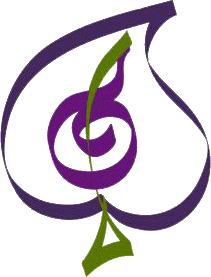 Red and Green Quilt
in Two Sizes
Small Quilt: 63-1/2" x 80-1/2"
Large Quilt: 79" x 100-1/2"
Level: Advanced Beginner

It may be surprising, but the block size, colors and placement are identical in all three quilts. It's the border that is different! A Monkey Wrench block, a Square block, and a Simple Chain block together create a "Traditional Quilt" with a contemporary feel.
$12.00 PTRN#12RED AND GREEN QUILTS
A complete pattern will be mailed to you, after completing payment.
$10.00 DPTRN#12RED AND GREEN QUILTS
Buy a downloadable pattern. After completing payment, receive a link to download the pattern as a pdf, for you to print.