A

creative journey

for the love of designing, creating, teaching, and sewing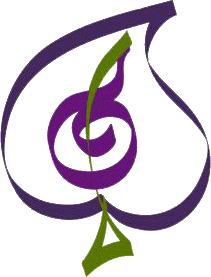 Galaxy
Wall Hanging in Two Colors
Wall Hanging: 32-1/2" x 42-1/2"
Level: Intermediate
These are quick and easy quilts to make. Directions are given for both hand Applique and Machine Applique. the pattern was designed with Northcott's "Colorworks" and "Colorworks Concepts" fabrics in mind, but it will look great using any compatible fabrics.
$12.00 PTRN#123GALAXY
A complete pattern will be mailed to you, after completing payment.
$10.00 DPTRN#123GALAXY
Buy a downloadable pattern. After completing payment, receive a link to download the pattern as a pdf, for you to print.