A

creative journey

for the love of designing, creating, teaching, and sewing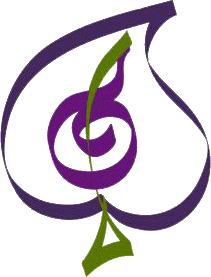 Springtime:
Runner and Wall Hanging in Three Colors
Runner: 19-1/2" x 48-1/2"
Wall Hanging: 23" x 27"
Level: Intermediate with some applique experience
I love Spring! It's wonderful to watch the gardens burst into bloom! This pattern was designed with Northcott's Artisan Spirit "Imagine" fabrics, but it will look great using any compatible fabrics. Due to the range of color within each fabric in this collection, final results may vary.
$12.00 PTRN#139SPRINGTIME
A complete pattern will be mailed to you, after completing payment.
$10.00 PTRN#139SPRINGTIME
Buy a downloadable pattern. After completing payment, receive a link to download the pattern as a pdf, for you to print.