A

creative journey

for the love of designing, creating, teaching, and sewing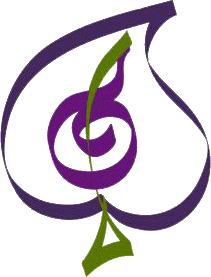 Formal Garden
Quilt Pattern
Quilt: 84" x 91-1/2"
Level: Advanced Beginner
I love to visit gardens whenever I'm in England. One of my favorites is the formal garden at Hampton Court. This quilt evokes the flower-lined formal pathways. It's fun to piece, and there is plenty of room for quilted motifs.
$12.00 PTRN#18FORMALGARDEN
A complete pattern will be mailed to you, after completing payment.
$10.00 DPTRN#18FORMALGARDEN
Buy a downloadable pattern. After completing payment, receive a link to download the pattern as a pdf, for you to print.