A

creative journey

for the love of designing, creating, teaching, and sewing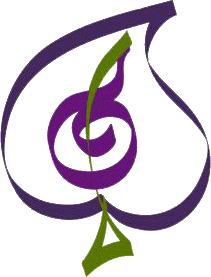 Grannie's Star Quilt #1
in Two Sizes
Small Quilt: 57" x 75"
Large Quilt: 74" x 98"
Level: Advanced Beginner
I love traditional quilt blocks - it's a wonderful connection to quilters of previous generations. And I love to create blocks with a contemporary twist. Put these two concepts together, and the result is a contemporary quilt with tradtional ambiance.
$12.00 PTRN#19GRANNIE'SSTARQUILT#1
A complete pattern will be mailed to you, after completing payment.
$10.00 DPTRN#19GRANNIE'SSTARQUILT#1
Buy a downloadable pattern. After completing payment, receive a link to download the pattern as a pdf, for you to print.