A

creative journey

for the love of designing, creating, teaching, and sewing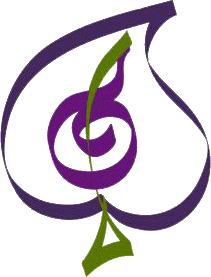 Sun Kissed Quilt
in Two Sizes
Child's Quilt: 52" square
Large Quilt: 76" square
Level: Advanced Beginner

I love Star quilts! This one has been planned to use just 5 bright and cheerful fabrics. But it's also a great way to use leftover fabrics: instead of using 5 fabrics, use a variety of fabrics that fall into 5 color groups. You'll love the results!
$12.00 PTRN#20SUNKISSED
A complete pattern will be mailed to you, after completing payment.
$10.00 DPTRN#20SUNKISSED
Buy a downloadable pattern. After completing payment, receive a link to download the pattern as a pdf, for you to print.