A

creative journey

for the love of designing, creating, teaching, and sewing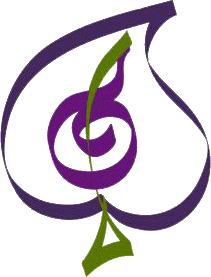 Quilt: 30-1/2"
Level: Advanced Beginner

Want a quilt that is quick and easy to piece and can be finished in an afternoon? This quilt is for you! There is plenty of room for decorative machine stitching, and decorative quilting stitches. But this is also the perfect Friendship quilt: the plain squares and rectangles are the perfect place to write good wishes!
$12.00 PTRN#25BLUESTAR
A complete pattern will be mailed to you, after completing payment.
$10.00 DPTRN#25BLUESTAR
Buy a downloadable pattern. After completing payment, receive a link to download the pattern as a pdf, for you to print.