A

creative journey

for the love of designing, creating, teaching, and sewing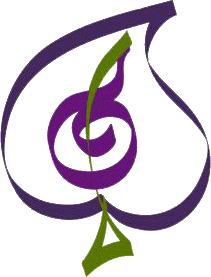 Square Dance #1
Quilt in Two Sizes
Small Quilt: 57" x 64"
Large Quilt: 72" x 80"
Level: Confident Beginner

It's wonderful what can be done with just rectangles! This is the perfect quilt for a beginning quilting class. More advanced quilters will love the opportunity for decorative quilting stitches that the open spaces allow.
PTRN#28SQUAREDANCE#1
A complete pattern will be mailed to you, after completing payment.
$10.00 DPTRN#28SQUAREDANCE#1
Buy a downloadable pattern. After completing payment, receive a link to download the pattern as a pdf, for you to print.