A

creative journey

for the love of designing, creating, teaching, and sewing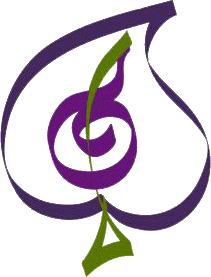 64-1/2" x 76"
Level: Intermediate
What is more evocative of a lovely summer's evening than fireflies flitting around the yard? This quilt pattern is paper pieced and conventionally pieced. It has lots of open spaces for decorative quilting. This pattern was designed with EBI Fabric's "Dainty Mix" in mind, but it looks great using any compatible fabrics.
$12.00 PTRN#35FIREFLIES
A complete pattern will be mailed to you, after completing payment.
$10.00 DPTRN#35FIREFLIES
Buy a downloadable pattern. After completing payment, receive a link to download the pattern as a pdf, for you to print.