A

creative journey

for the love of designing, creating, teaching, and sewing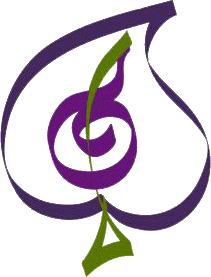 Wishing Stars
Small and Large Quilt
Small Quilt: 48-1/2" square
Large Quilt: 72-1/2" square
Level: Intermediate

This quilt would be difficult and time consuming to piece conventionally or with templates, but paper piecing makes it quick and easy! The same template is used for the entire quilt. Color placement of the fabrics creates the design.
$12.00 PTRN#37WISHINGSTARS
A complete pattern will be mailed to you, after completing payment.
$10.00 DPTRN#37WISHINGSTARS
Buy a downloadable pattern. After completing payment, receive a link to download the pattern as a pdf, for you to print.
This pattern was designed with "Hamilton Grove" fabrics in mind, but it looks great using any compatible fabrics.