A

creative journey

for the love of designing, creating, teaching, and sewing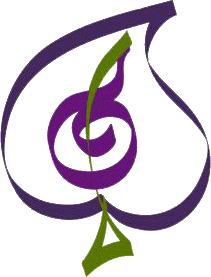 Wall Hanging: 20-1/2" square
Level: Intermediate
This is a great project for quilters who are beginning to explore template and paper piecing. It's easy to make, and goes together very quickly. It makes a wonderful quilt class project.
$12.00 PTRN#46SUNRISEWALLHANGING
A complete pattern will be mailed to you, after completing payment.
$10.00 DPTRN#46SUNRISEWALLHANGING
Buy a downloadable pattern. After completing payment, receive a link to download the pattern as a pdf, for you to print.
This pattern was designed with "Songbird" fabrics in mind, but it looks great using any compatible fabrics.