A

creative journey

for the love of designing, creating, teaching, and sewing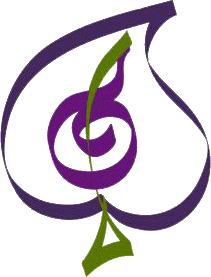 Dominoes Quilt
in Two Sizes and Two Colors
Lap Quilt: 56" square
Large Quilt: 74-1/2" square
Level: Advanced Beginner

This simple quilt offers quilters the option of machine or hand appliqué - instructions are given for both techniques. It's a great quilt for quilters who are beginning to explore appliqué, and for quilters who want a quick and easy project.
$12.00 PTRN#5DOMINOES
A complete pattern will be mailed to you, after completing payment.
$10.00 DPTRN#5DOMINOES
Buy a downloadable pattern. After completing payment, receive a link to download the pattern as a pdf, for you to print.