A

creative journey

for the love of designing, creating, teaching, and sewing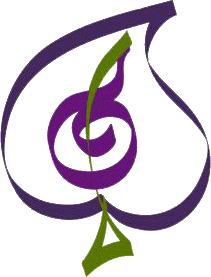 Sophia's Quilt
and Pillow Covers
Quilt: 78 1/2" square

Level: Intermediate

This is the perfect quilt for someone who loves to quilt. The block is easy to make, and there is plenty of room for machine quilting. This is a great quilt for a quilting class! The quilt is both conventionally pieced and paper pieced.
$12.00 PTRN#60SOHPIA'SQUILT
A complete pattern will be mailed to you, after completing payment.
$10.00 DPTRN#60SOPHIA'SQUILT
Buy a downloadable pattern. After completing payment, receive a link to download the pattern as a pdf, for you to print.