A

creative journey

for the love of designing, creating, teaching, and sewing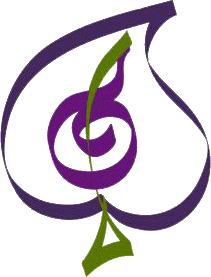 "March"
Wall Hanging and Bed Quilt
Wall hanging: 38" square
Bed Quilt: 78" square

Level: Intermediate
This paper pieced quilt or wall hanging is fun to make, and will be an attractive addition to any wall or bedroom. It also looks great using a grouping of blue or green or red fabrics.
$12.00 PTRN#63MARCH
A complete pattern will be mailed to you, after completing payment.
$10.00 DPTRN#63MARCH
Buy a downloadable pattern. After completing payment, receive a link to download the pattern as a pdf, for you to print.