A

creative journey

for the love of designing, creating, teaching, and sewing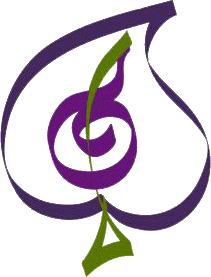 Wall Hanging: 34-1/2"
Level: Intermediate
This striking Wall Hanging will be a lovely addition to your home! Although it looks like it would be difficult to piece, paper piecing makes it relatively simple. Best of all, there is plenty of room for decorative machine stitching.
$12.00 PTRN#69STARBURST
A complete pattern will be mailed to you, after completing payment.
$10.00 DPTRN#69STARBURST
Buy a downloadable pattern. After completing payment, receive a link to download the pattern as a pdf, for you to print.