A

creative journey

for the love of designing, creating, teaching, and sewing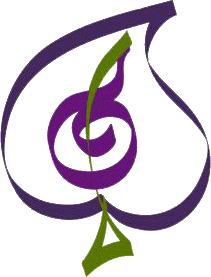 Quattro Lune
Lap Quilt, Bed Quilt, or

Wall Hanging
Quilt: Lap Quilt: 45-1/2" x 60-1/2"
Bed Quilt: 72-1/2" x 96-1/2"
Wall Hanging: 15-1/2" x 21-1/2"
Level: Intermediate

This wonderful quilt is a delight to make. Directions are given for your choice of Machine Pieced Circles, Machine Applique, or Hand Applique. Whichever you choose, you will enjoy this quilt.
$12.00 PTRN#70QUATTROLUNE
A complete pattern will be mailed to you, after completing payment.
$10.00 DPTRN#70QUATTROLUNE
Buy a downloadable pattern. After completing payment, receive a link to download the pattern as a pdf, for you to print.