A

creative journey

for the love of designing, creating, teaching, and sewing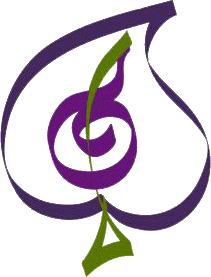 Dancing Blossoms
Lap Quilt or Wall Hanging
Lap Quilt: 51-1/2" x 60-1/2"
Wall Hanging: 17-1/2" x 20-1/2"

Level: Intermediate with some applique experience

These cheerful flowers will be a lovely addition to any home. Directions are given for both Hand Applique and Machine Applique.
$12.00 PTRN#71DANCINGBLOSSOMS
A complete pattern will be mailed to you, after completing payment.
$10.00 DPTRN#71DANCINGBLOSSOMS
Buy a downloadable pattern. After completing payment, receive a link to download the pattern as a pdf, for you to print.