A

creative journey

for the love of designing, creating, teaching, and sewing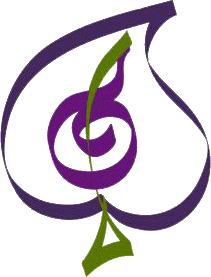 Sunrise
Placemats, Center Mat and Runner with Reversible Napkins
Placemats: 15-1/2" x 21-1/2"
Center Mat: 21-1/2" square
Napkins: 17" square
Runner: 15-1/2" x 45-1/2"Level: Intermediate

What a lovely way to start the day! These Table Toppers will brighten up your table any time of the day!
PTRN#75SUNRISE
$12.00
(all purchases include free shipping to the Continental US)
$10.00 DPTRN#75SUNRISE
Buy a downloadable pattern. After completing payment, receive a link to download the pattern as a pdf, for you to print.