A

creative journey

for the love of designing, creating, teaching, and sewing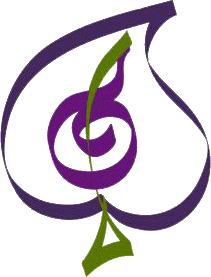 Quilt: 64-1/2" x 76-1/2"
Level: Advanced Beginner

I never cease to be delighted with what can be done with squares and stripes. Annabelle's Quilt celebrates a floral medallion by centering it within a square. The seqult is a stunning quilt that is very simple to make.
$12.00 PTRN#80ANNABELLESQUILT
A complete pattern will be mailed to you, after completing payment.
$10.00 DPTRN#80ANNABELLESQUILT
Buy a downloadable pattern. After completing payment, receive a link to download the pattern as a pdf, for you to print.