A

creative journey

for the love of designing, creating, teaching, and sewing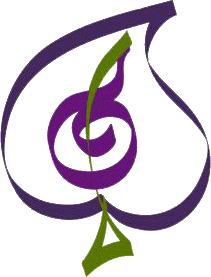 Square Dance #2
Child's Quilt and Lap Quilt
Child's Quilt: 44-1/2" x 54-1/2"
Lap Quilt: 63-1/2" x 78-1/2"

Level: Confident Beginner

It's amazing what you can do with just one block! Positive/Negative stripes create the dancing effect. This is a great quilt for a new quilter. Best of all, it looks great using any two (or more) contrasting fabrics!
$12.00 PTRN#82SQUAREDANCE#2
A complete pattern will be mailed to you, after completing payment.
$10.00 DPTRN#82SQUAREDANCE#2
Buy a downloadable pattern. After completing payment, receive a link to download the pattern as a pdf, for you to print.