A

creative journey

for the love of designing, creating, teaching, and sewing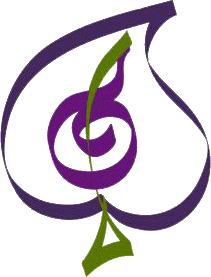 68" x 92"

Level: Intermediate
I love spending the day piecing squares and rectangles. Throw in a few triangles, and I'm a happy quilter! This quilt is a perfect "class quilt": simple piecing, modern design, and a lot of space for decorative stitching!. This quilt was designed with EBI's "Rustling Rhapsody" fabrics in mind, but it will look great using any compatible fabrics.
$12.00 PTRN#85PORTLANDSTROLL
A complete pattern will be mailed to you, after completing payment.
$10.00 DPTRN#85PORTLANDSTROLL
Buy a downloadable pattern. After completing payment, receive a link to download the pattern as a pdf, for you to print.