A

creative journey

for the love of designing, creating, teaching, and sewing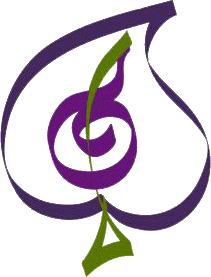 Afternoon Tea
Placemats and Center Mat with Reversible Napkins
Placemats: 15-1/2" x 21-1/2"
Napkins: 17" square
Center Mat: 21-1/2" square

Level: Intermediate

These Table Toppers are a modern twist on a traditional set of placemats, and will liven up any table. They're a lot of fun to make!
$12.00 PTRN#40AFTERNOON TEA
A complete pattern will be mailed to you, after completing payment.
$10.00 DPTRN#40AFTERNOON TEA
Buy a downloadable pattern. After completing payment, receive a link to download the pattern as a pdf, for you to print.
This pattern was designed with "Hamilton Grove" fabrics in mind, but it looks great using any compatible fabrics.